Learn from Certified Instructors with Real World Experience in Your Industry.
MG and D3 offer a wide range of Autodesk training courses designed to help make your team as efficient as possible and boost productivity. Have your business adopt a continuous learning mindset to meet employee's long-term career goals. Our world-class trainers know how to help your team get the most out of the applications they use and will take the time get to know how your company works to provide maximum benefit to your employees.
over 100 different course offerings!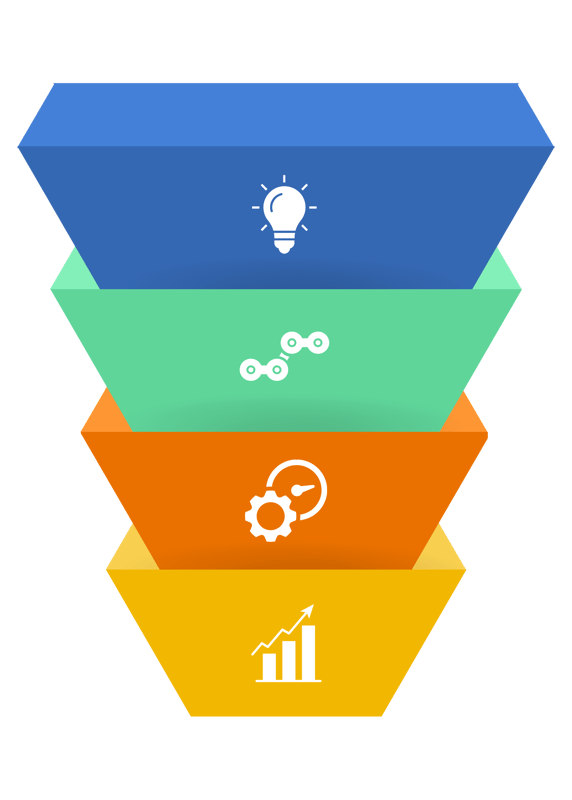 Value
Employees offered continuing education opportunities feel valued and are comforted thinking that the company would not spend the money to educate them unless they planned to keep them on the payroll. You benefit because you have a cutting-edge staff.
Retention
Employees who are offered educational benefits are more apt to stay with the company. They will likely feel more fulfilled in their current positions because you are alleviating feelings of stagnation. Not only can you find qualified worker applicants from within, but they will have unique knowledge of your organization that external applicants do not have.
Productivity
The latest innovations can lead the company to improving productivity through implementation of new methods and technology, combined with the creativity of student learning. Active-minded continuous education students may also perform tasks more quickly. Those hours saved in production can add up quickly to money saved in wages and education.
Profits
The most noticeable place you will see the benefits of continuous education is in increased profits, as employees are able to apply their education to making the company profitable. Continuing education means you have employees on staff who are familiar with the latest innovations in the industry. They can help you apply these innovations to your processes so you can stay ahead of the competition and increase your profitability.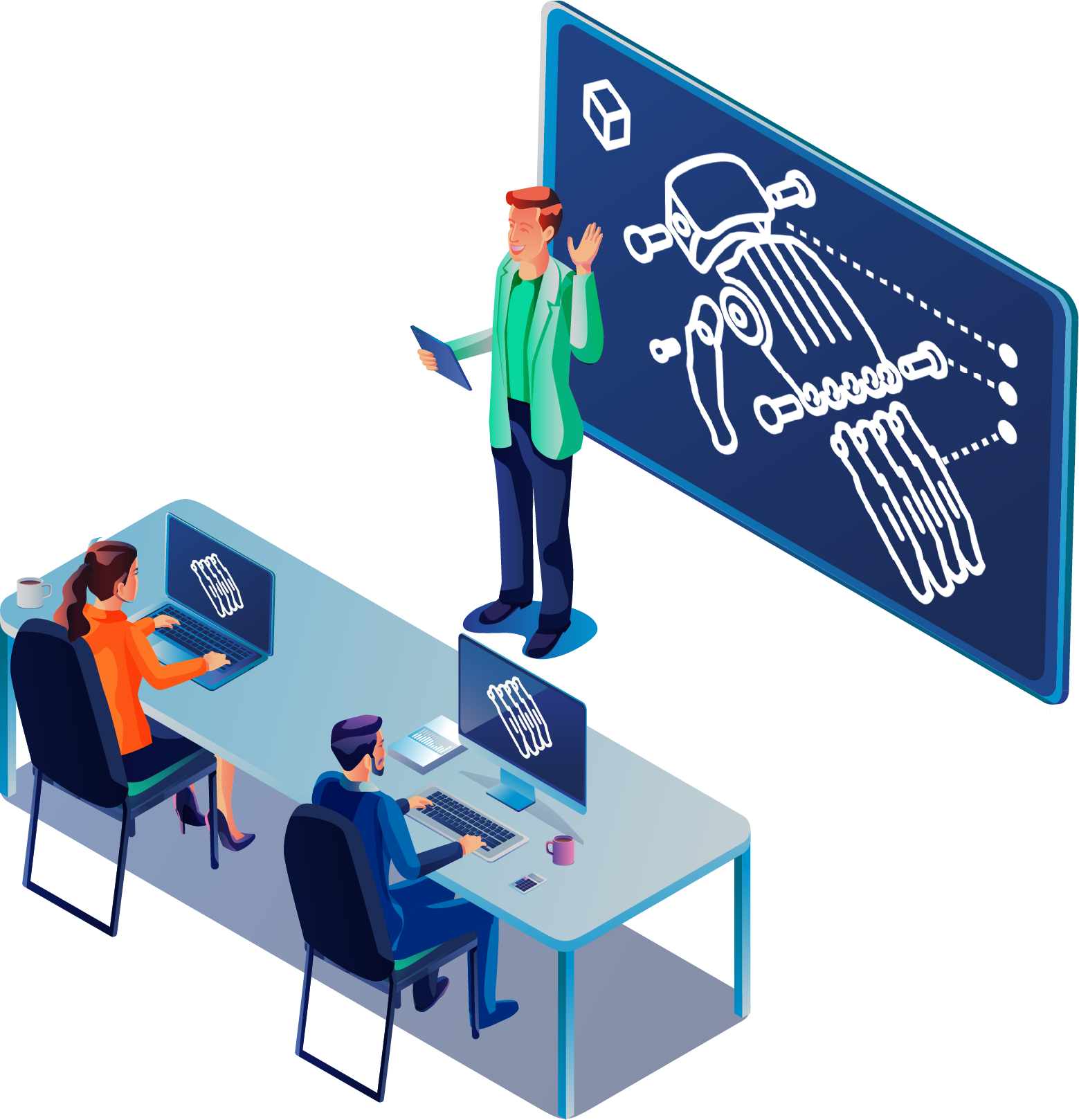 Take Classes In-Person
Classes can also be taken at a facility of your choice.
Can't find the training your team needs? MG AEC can work with you on specialized training! Contact us for more details.
What's worse than training an employee that ultimately leaves?...Not training one that stays. Mg offers comprehensive training plans to fit your company's training needs while ensuring job security and potential advancement opportunity for associates.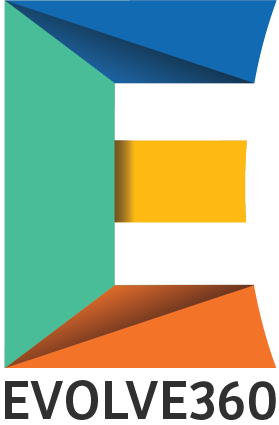 Evolve360 provides optimum value giving your employees full access to our instructor-led Autodesk training. Your team has the flexibility to take any scheduled D3 or MG course, as often as available. The set annual fee allows you to budget for the training needs of your entire team.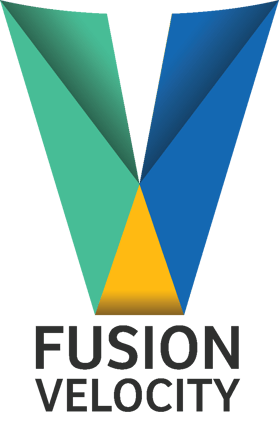 Gain full access to our entire live, instructor-led Fusion 360 class schedule, helping your team significantly reduce their learning curve. You will also be given unlimited access to our live tech support, allowing you to bring your Fusion 360 questions or challeges to us.