the power of where
january 26, 2021
a symposium on the bim-to-gis movement in the aec industry
Brought to you by MG AEC Technology Partners ("MG") in conjunction with sponsors Autodesk + Esri

Introduction (10:00 - 10:15 AM MST)
Panel Discussion (10:15 - 11:15 AM MST)
Location is obviously an inherent component of all AEC projects. Physical project location provides a place where the project lives on the earth. That location in turn, comes with a vast range of intelligence offering AEC project stakeholders a much more richly informed project environment. With the advent of the BIM-to-GIS movement, this use of location intelligence is becoming vital in the AEC project lifecycle - providing deeper vision and insight for the design, construction, and operation of 21st century infrastructure and building projects. 
In this session our panel of AEC Industry leaders have a conversation on the rapidly evolving importance of location intelligence - the true "power of where" as a crucial part of the AEC project design, engineering, construction, and operational lifecycle. 
Phil Bernstein, Associate Dean and Professor Adjunct at Yale University
Stephen Brockwell, Senior Product Owner at Esri
Kimon Onuma, Architect, Location Analyst, Builder of Informed Environments
Michelle Watson, Global Director of Geospatial Solutions at Jacobs
Break (11:15 - 11:30 AM MST)
Panel Q + A (11:30 - 11:55 AM MST)
Break (11:55 - 12:00 PM MST)
Spatial Intelligence Presentation (12:00 - 1:00 PM MST)
Immediately following the panel presentation, participants will be treated to an engaging overview of exciting ways AEC projects are being informed by spatial intelligence in a variety of thought-provoking ways leading to cleared decision making and strategy development.
Ian Roth, Director of Strategic Initiatives at MG
Jessie Hanson-McFarlane, Professional Services Practice Lead at Esri
Jarod Schultz, Director of Research + Development at MG
Rafael Lucero, Senior Consultant at Esri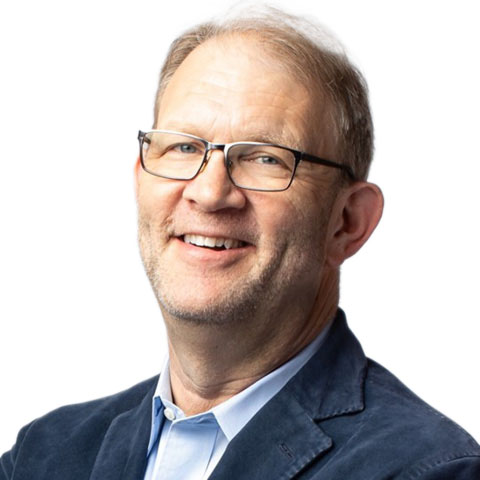 Phillip G. Bernstein
FAIA, NOMA, LEED ® AP
Phil Bernstein is an architect, technologist and educator who is Associate Dean and Professor Adjunct at the Yale School of Architecture, where he received his B.A (honors) and M.Arch and has taught since 1988. He was formerly a Vice President at Autodesk where he was responsible for setting the company's future vision and strategy for BIM technology as well as cultivating and sustaining the firm's relationships with strategic industry leaders and associations. Prior to Autodesk Phil was a principal at Pelli Clarke Pelli Architects where he managed many of the firm's most complex commissions. He is the author Architecture | Design | Data – Practice Competency in the Era of Computation (2018) and co-editor of Building (In) The Future: Recasting Labor in Architecture (2010 with Peggy Deamer), and speaks and writes extensively on technology, practice and project delivery. He is a Senior Fellow of the Design Futures Council and former Chair of the AIA National Contract Documents Committee.
Kimon Onuma
FAIA
Kimon Onuma, FAIA, builds architecturally informed environments for the digital and physical world. Having used BIM for over two decades in his architectural practice, Kimon guides architects and owners into information-driven design. In 1994, years before it was mainstream, he demonstrated BIM benefits on numerous large scale U.S. government projects. Kimon leads a unique team of architects and computer scientists at the 1988 company he founded, Onuma, Inc. His ONUMA System, a web-based tool that allows both tech and non-tech savvy users to cloud collaborate in real-time, creates data output that generates BIM.
As the creator of over 35 BIMStorms, the BIM charrette that became a "Woodstock" for the building industry was a 24-hour event, bringing together 133 design professionals and industry specialists from 11 countries to plan, design, and collaborate on 420 buildings totaling over 55 million square feet. BIMStorm LAX garnered a 2008 AIA TAP Award. In addition to presenting domestically and internationally at over 400 industry events, Kimon authored numerous industry journals, like the 2006 AIA Report on Integrated Practice titled "The 21st Century Practitioner."
Through the National Institute of Building Sciences, recent federal agency projects include the Department of Defense Military Health System, Department of Veterans Affairs for their healthcare strategic planning, programming and facility management, and Department of State Overseas Building Operations. His approach focuses on agile, lean, and implementable big ideas for all stages of the facility life-cycle. As an innovator, Kimon services his clients with design and processes that become the catalyst for the building industry. Kimon served as Chair of the Thought Leadership Subcommittee of the buildingSMART Alliance and served as the 2013 AIA TAP chair.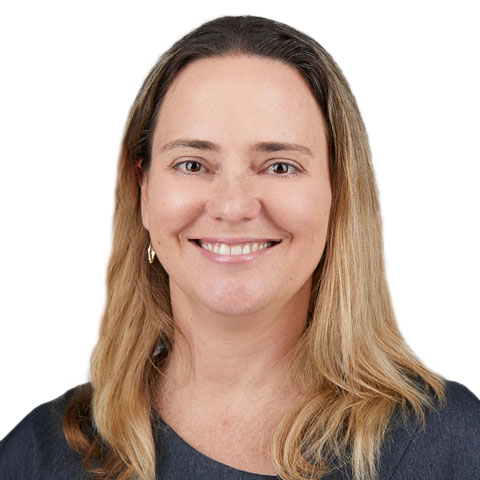 michelle watson
Michelle is the Global Director for Geospatial Solutions at Jacobs. Over the past 20 years with Jacobs, she has held many different roles and worked across many industries including defense, mining, ports and maritime, water infrastructure and telecommunications. She is a passionate advocate for spatially enabled decision making and from her early years at university saw the potential for how spatial skills and capabilities could shape our world and has been actively harnessing its power ever since.

Curious by nature, Michelle enjoys understanding how client organizations work and, as a daughter of small business owners, was influenced and driven to find efficiencies and seek out practical solutions to real problems. She has been fortunate in her career to have been afforded the opportunity to bring all of these elements to life in her work.

Perhaps now more than ever, Michelle is excited by the possibilities geospatial solutions offer in shaping a more resilient and sustainable world. Allowing us to unpack the complexities that surround today's challenges so that we can more reliably predict and test the impact and effects of potential solutions. Advances in geospatial technologies continue to strengthen its role in facilitating cross discipline collaboration and in doing so creating the foundation for next generation science and engineering.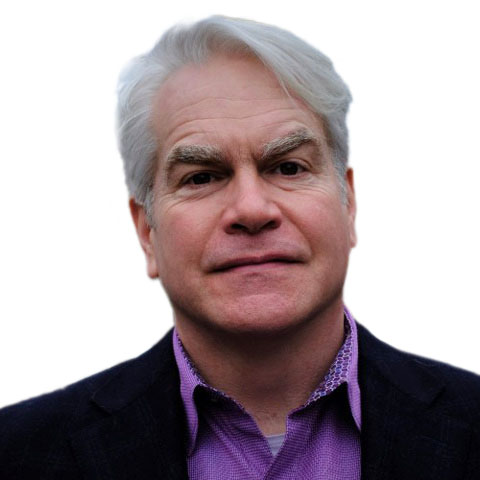 stephen brockwell
Senior Consulting Executive with over twenty years of experience and a deep understanding of government and private sector design processes as well as systems integration. Has played a key role in projects at France Telecom, First Energy, NVEnergy, City of Vancouver, Pacific Gas & Electric, KBR, Parsons, and Jeldwen, often in partnership with industry software leaders such as Autodesk and Esri.

Stephen is the Product Owner at Esri for AEC integration, working with the largest AEC firms and their customers to define the future of integration between GIS and BIM processes and technology. A resourceful innovator grounded in real-world imperatives, Stephen consistently wins and delivers profitable solutions that provide significant and measurable business value to customers with a substantial return on investment.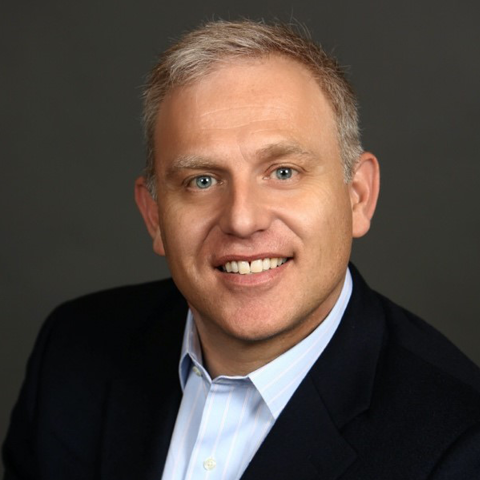 theo agelopoulos
Theo serves as Senior Director for Autodesk's Infrastructure business. Over the past six years, he has led Autodesk's infrastructure business growth, including industry strategy, go-to-market strategy, partnerships and M&A strategy. He also played a key role in the company's overall business model transformation – specifically in Autodesk's Architecture, Engineering and Construction business.
Theo has extensive experience enabling digital transformation through technology. He has several decades of experience in various technology-based disruptions that have impacted the AEC industry, including CAD, BIM, GIS, Cloud, Reality Capture, and AI/ML. He is also actively engaged in industry, and sits on the Executive Board of the World Geospatial Industry Council (WGIC).
Prior to joining Autodesk, Theo served in various sales and technical roles at Intergraph Corporation (acquired by Hexagon Systems) and Bloomfield Computing Services (acquired by Topcon). He holds a B.S. in Civil Engineering (Honors) from Monash University (Melbourne Australia).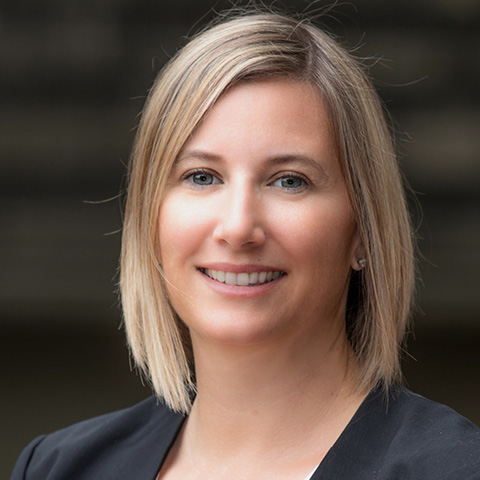 Kathleen Kewley
Kathleen Kewley, MBA, is the Director for AEC, Global Business Development at Esri Inc. Esri is the global market leader in geographic information system and location intelligence.
Kathleen has over 20 years of professional experience working with executive leadership of global engineering, architecture, consulting, and constructions firms. She prides herself on her ability to assist organizations in realizing the value of technology investments and providing solutions that deliver tangible results aligned with organizational objectives. Prior to joining Esri, Kathleen spent 10 years working at Autodesk in key business development roles helping the industry transition to 3D geospatial and Building Information Modeling. With a unique combination of Industry and GIS skills, Kathleen is now leading a team who is driving the AEC industry towards Digital Transformation and leveraging GIS to unlock the business value of Digital Twins of the natural and built environment.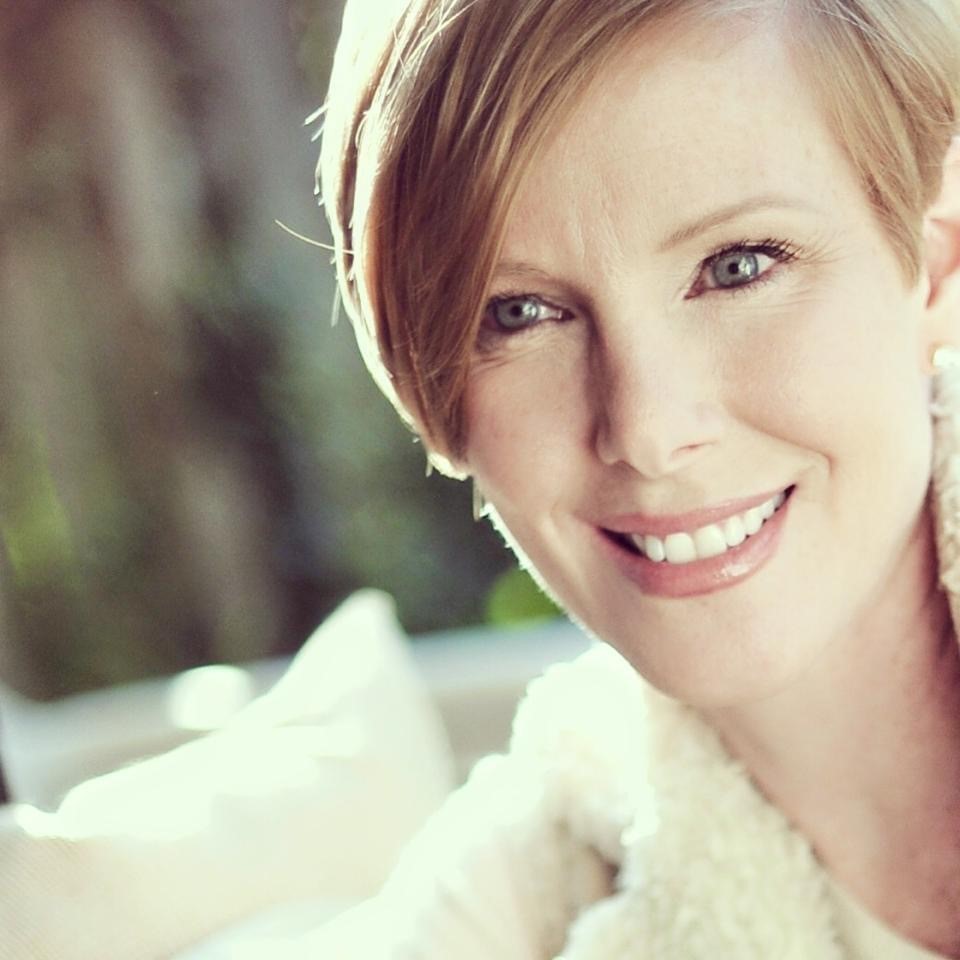 jennifer mcgregor
ncidq.leed ap
Jennifer brings her extensive background in the design world to her role at MG AEC Technology Partners ("MG") and D3 Technologies. She specializes in business development, public relations, brand positioning, negotiation and business strategy. She also demonstrates her multi-tasking skills with her wide knowledge of commercial real estate and interior design. As Director of Strategic Partnerships, Jennifer will extend Team D3's outreach to her AEC and manufacturing network to uncover new growth opportunities.
Jennifer began her 25 year career at Abilene Christian University where she studied Interior Design. She is NCIDQ certified and a LEED Accredited Professional. With her diverse background in real estate, consulting and design, Jennifer is a member of the International Interior Design Association, CoreNet Global, U.S. Green Building Council, The Economic Club of Chicago and served as chairman of the board for The Design Industries Foundation Fighting AIDS. She has also served on the editorial advisory board for Modern Luxury Media, the Best of NeoCon Jury, Trustee for the Lake Forest High School Foundation and numerous charities.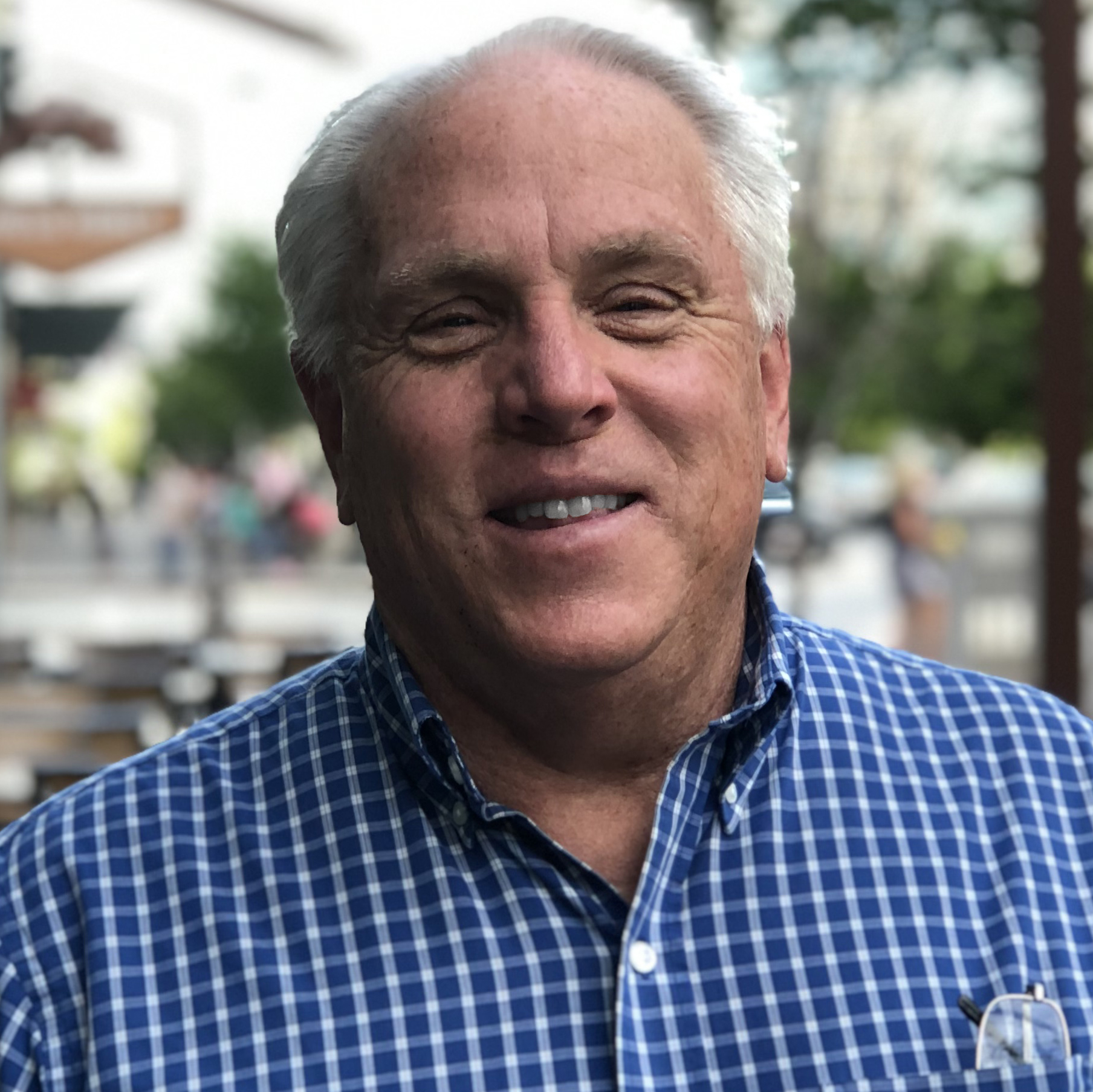 stan hennigh
Stan serves as Business Development Manager at MG AEC Technology Partners ("MG"). He works closely with existing and prospective clients to develop Esri, Autodesk, Scanning and BIM-to-GIS Services for the MG team. Recent past project work centered around BIM-to-GIS, Smart FM projects, Sustainability, Reality Capture and Autodesk Forge development. Stan is an open-minded, knowledgeable, visionary pathfinder in his field.
With his impressive 36 years in the industry, Stan has extensive experience and has worked alongside over 700 AEC and manufacturing firms helping develop successful digital transformation strategies.. He studied Business and Marketing at the University of Colorado. He also received his Computer Aided Design Certificate. He is a member of AIA CO and AGC CO.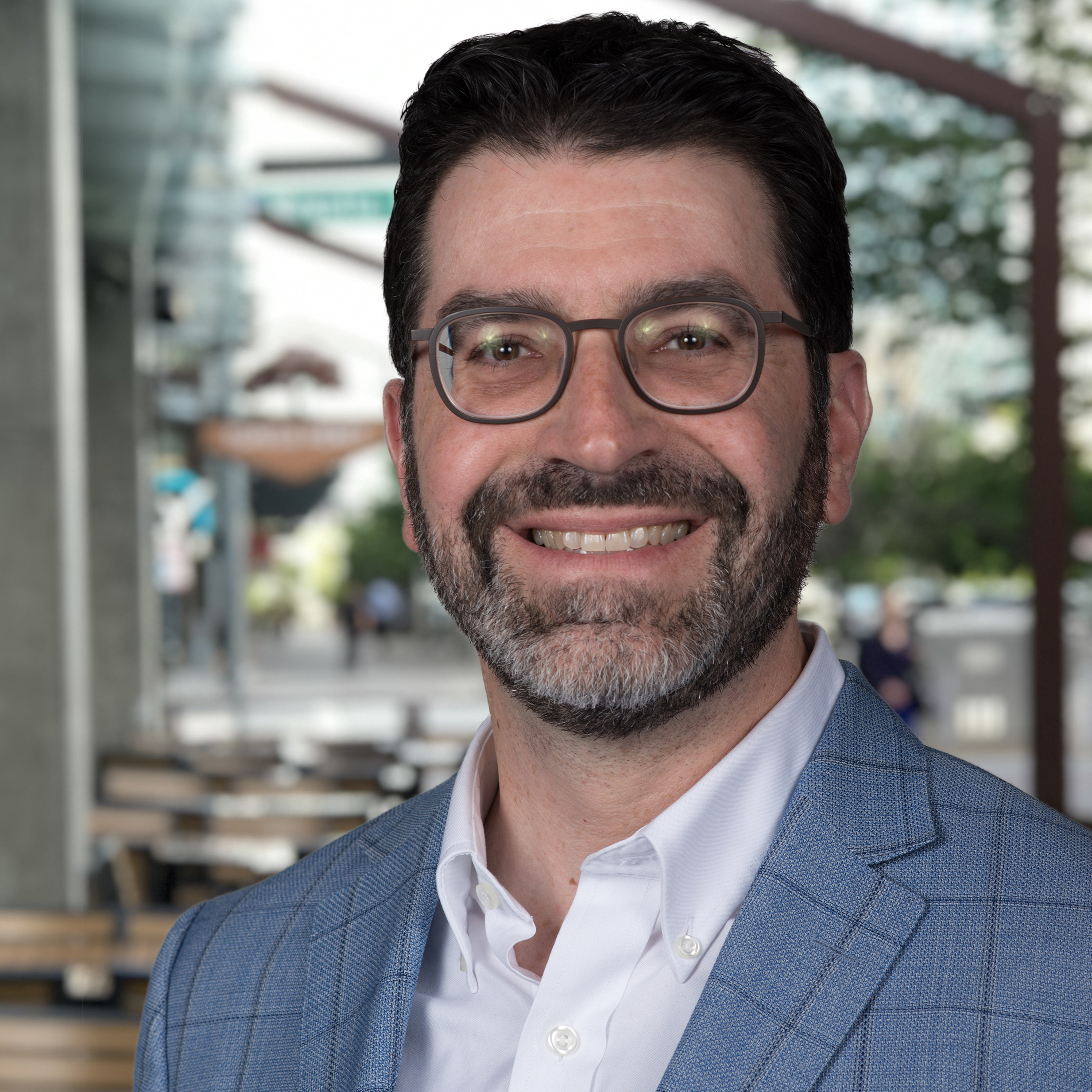 ian roth
AIA
Ian is a licensed architect and a driving force in the emerging field of digital practice in the AEC industry. As Director of Strategic Initiatives for Team D3, he identifies and validates key internal and client-facing initiatives across the Team D3 brands, including MG AEC Technology Partners ("MG") and D3 Technologies. Ian lives at the intersection of AEC and manufacturing technologies and is charged with developing and fostering the framework to ensure Team D3's innovative ideas fulfil their promise and potential. He is collaborative, dedicated, innovative and efficient in his work.
Ian attended McGill University in Montreal, Quebec, Canada where he studied Architecture. In his 21 years of experience, before lending his skills to MG, Ian served as Regional BIM Manager at Stantec, Director of Digital Practice at RNL, the Senior Integrated Construction Coordinator at Mortenson and was an Architect at H+L Architecture. He has his AIA and LEED AP Certifications. He is also a member of the AIA and RoMBIS Steering Committee.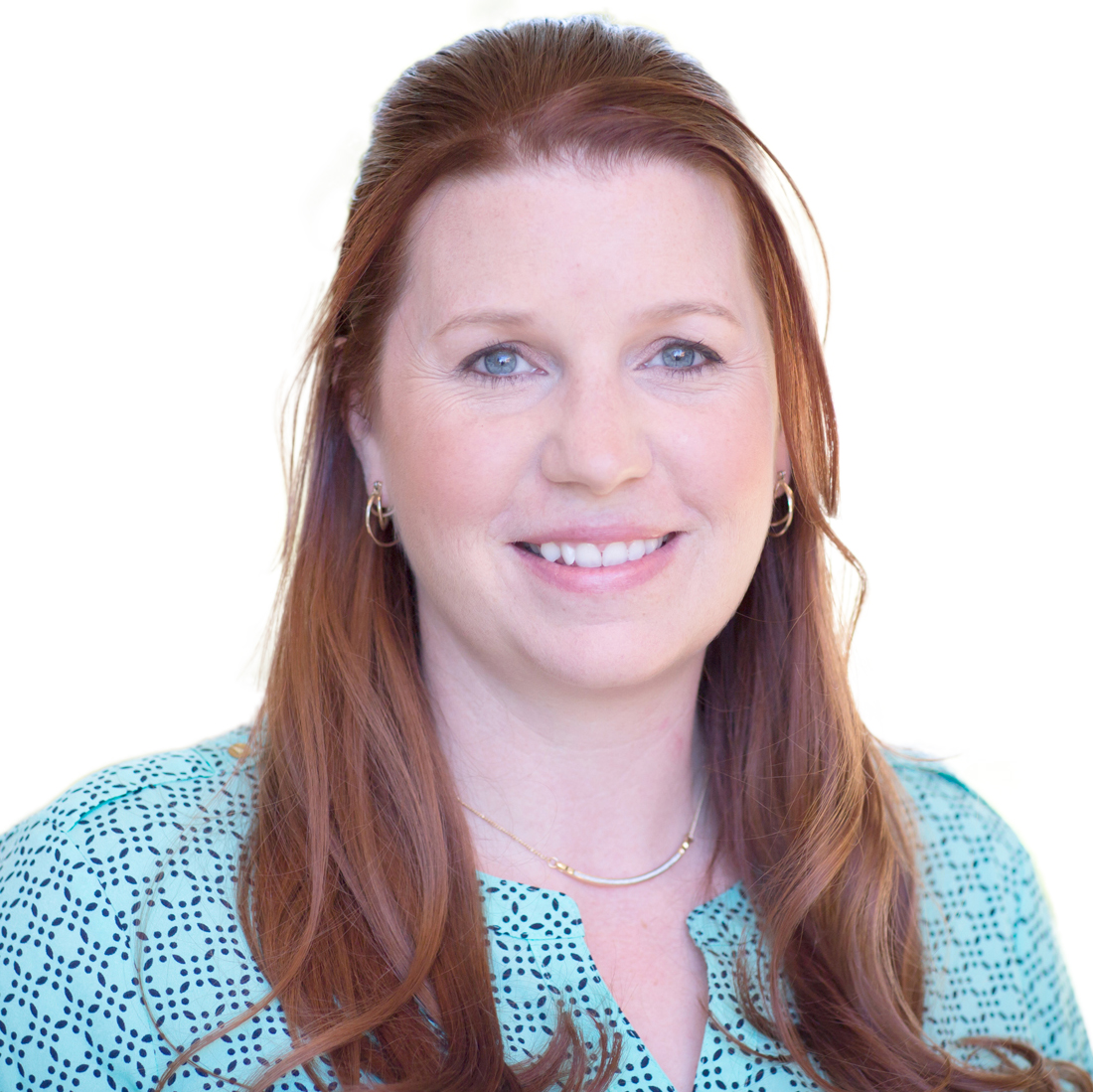 jessie hanson-mcfarlane
As the Practice Lead for Architecture, Engineering and Construction (AEC) and Urban Planning in Esri's Professional Services, Jessie work closely with Esri customers and partners, across national and local governments and private sectors, to understand their business processes and requirements and support them with envisioning, designing and implementing innovative solutions using Esri's ArcGIS System.
Jessie received a Bachelor of Science degree with honours in Geography from Saint Mary's University in Halifax, Canada and a Post-Graduate diploma with honors in Geographic Information Systems from the Centre of Geographic Sciences in Lawrencetown, Canada. Jessie joined Esri in 2006 and now manage a team dedicated to providing technical vision and leadership to AEC and urban planning customers.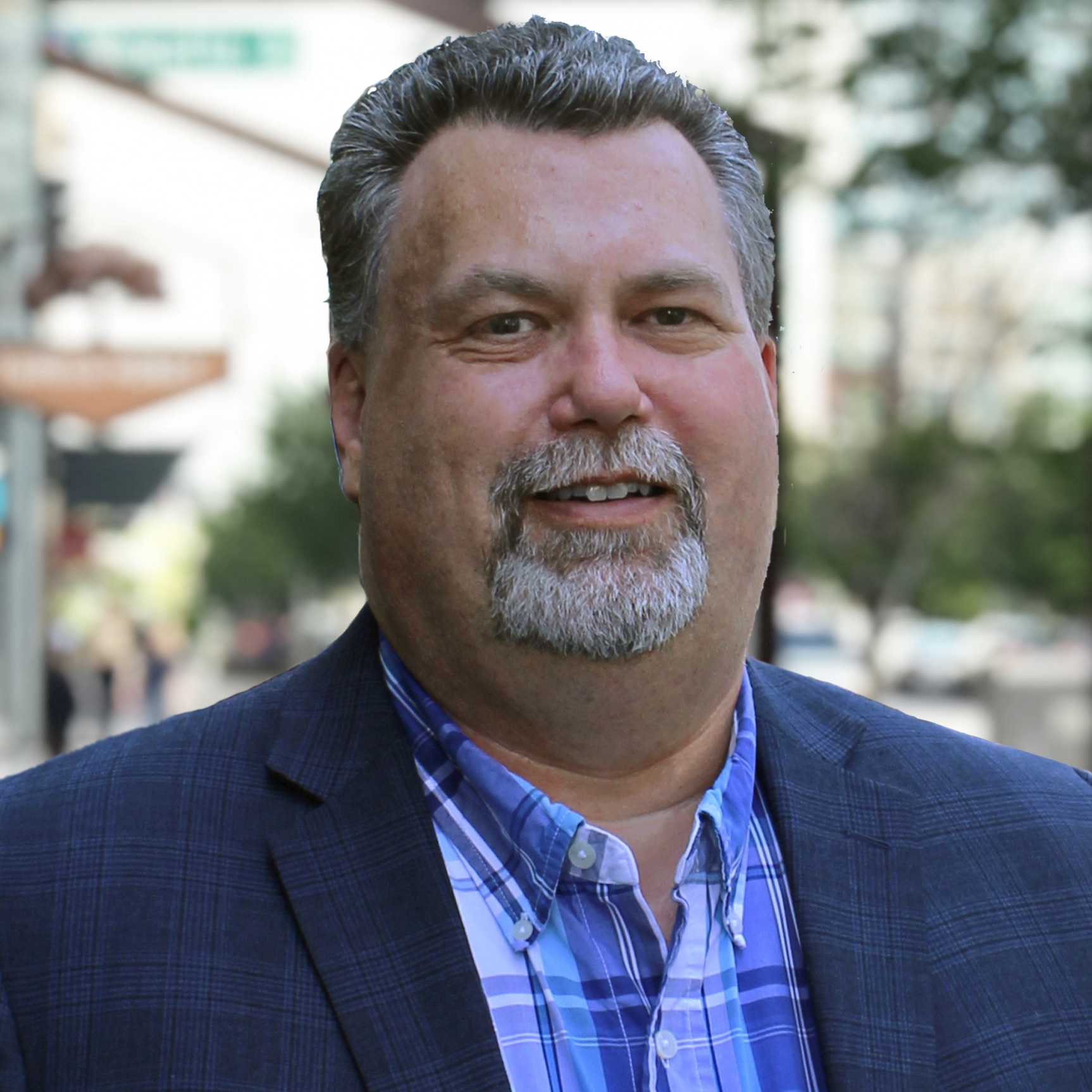 jarod schultz
At MG AEC Technology Partners ("MG"), Jarod works with national and international design firms as Director of Research and Development. He helps clients streamline processes and remove inefficiencies from their daily workflows. He is passionate about people, getting to know them and what works best for them. He enjoys observing the progression of people, process, and technology and uses targeted Q/A to build goal-oriented plans to help firms improve. He strives for excellence, is accountable, and strives to achieve more while developing new solutions.
Jarod studied at Westwood College in Denver, Colorado where he received his AAS in Architecture/Structural Design and his BS in Technical Management. With over 20 years in the industry, he has a certificate in Team Management from Dale Carnegie, and is a member of the Autodesk Expert Elite Team, Green Building and LEED (SIG). He has worked with a wide range of AEC and manufacturing firms.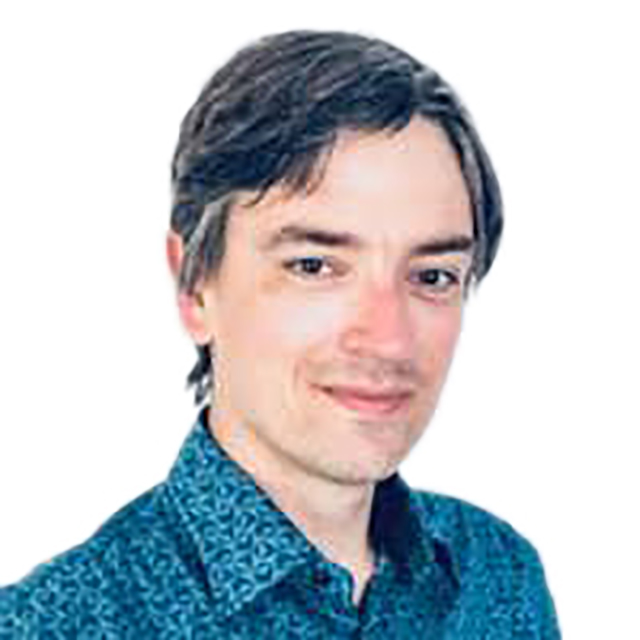 Rafael Lucero
Rafael Lucero is a Senior Consultant for Esri Professional Services' Urban Planning and AEC Team at Esri Inc., California. He recently joined Esri bringing 20 years of industry experience working on implementing BIM and GIS for a wide variety of projects and clients worldwide. A significant portion of his experience has been gained while working on mega-projects in Libya, Dubai and Qatar.
Rafael holds a B.Sc. in Geomatics Engineering from the University of Calgary and an M. Sc. in Geographic Information Management from City University London.